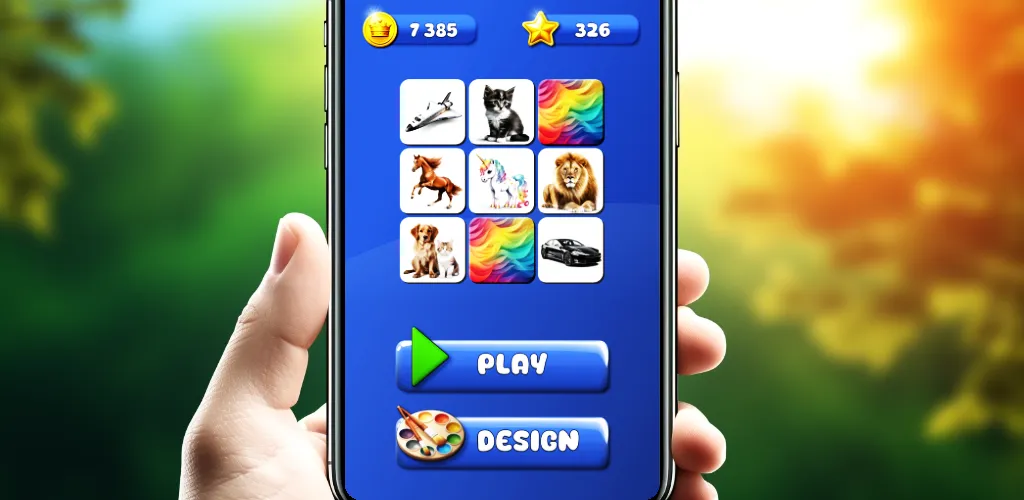 Find 2
Find all pairs
The popular children's game for all ages can now be played anywhere on your smartphone. Find and uncover all pairs of cards to finish the game.
Tap on the playing cards to flip them. If you have found a pair, these cards remain uncovered and you can continue to search the next pair. If the motifs not the same, the cards will turn back. The game is finished when you have found all couples. You can choose between three levels of difficulty, so that the different games for young and old are solvable. There are different motives for you to select and each game is newly generated to offers endless fun.

🔓You can unlock this free app to play without advertisement.

Visit us on

News