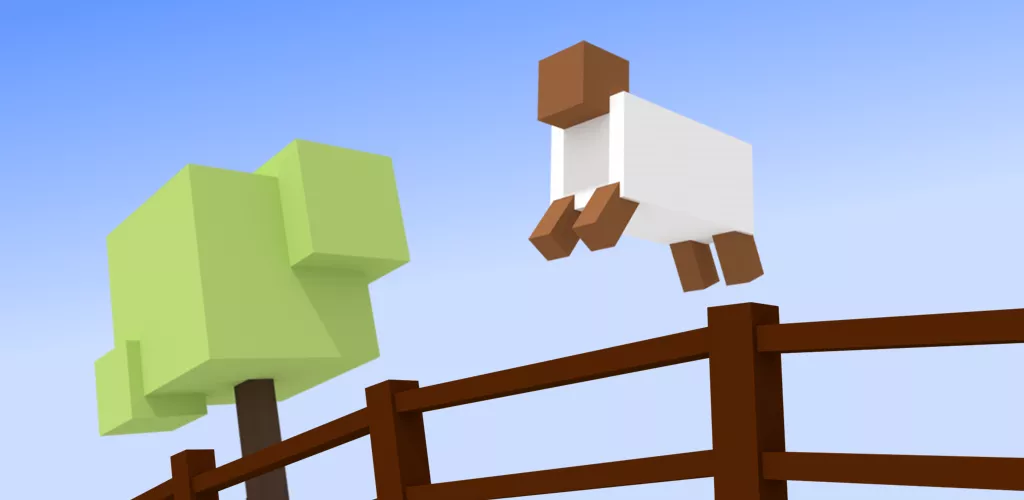 Sheepy and Friends
Help the sheeps to break out
Can you not sleep again and therefore count sheep? Then help this sweet sheep to freedom. Sheepy is a funny jump'n'run tap game to pass the time. Try to let as many sheep as possible jump across the fence, just tap them and they'll hop on. But beware, do not wake up the sleeping dog, because then the game is over. Good luck!

🔓You can unlock this free app to play without advertisement.
News

Visit us on

News